Spring / Summer – Barbecues, Low & Slow
Dining alfresco, mingling with friends, old & new …
the buzing of the bees & dragon fly; a fresh cocktail in the warmth of an English summer, with fire pits poised for later, waiters are buzzing about too, bringing ice-cold drinks & tasty, imaginative morsels for you & your guests – this is the dream.
The reality? Easy! Leave it to us.
Premier event & wedding caterer in Sussex
Please contact us for a full brochure & to discuss your requirements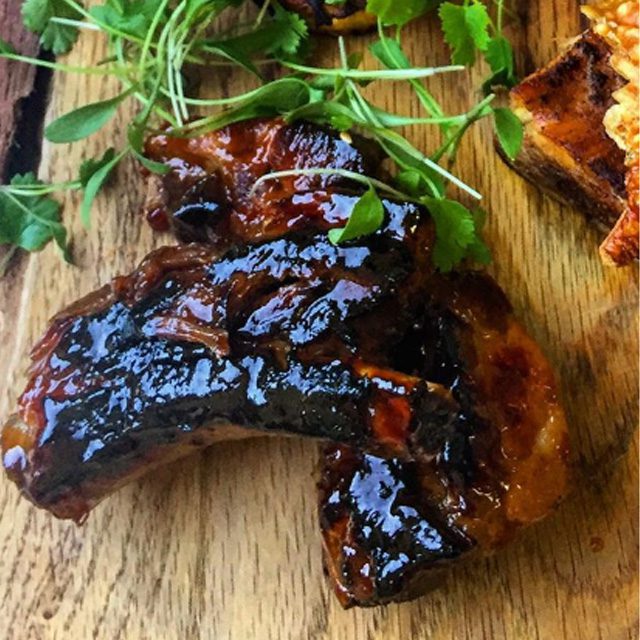 Pork
Slow cooked ribs in a maple & whiskey barbecue sauce
Belly pork with fennel salt rub, rolled in fresh mint coriander & pickled chilli & crackling crumb
Locally made sausage rings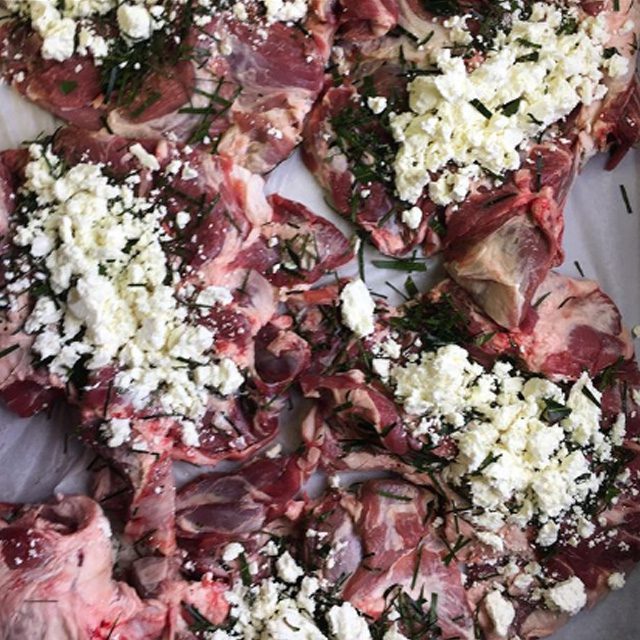 Lamb
Low & slow shoulder with ras el hanout or bay & balsamic
Butterflied leg with garlic & rosemary & a hint of lavender
Merguez sausage with roast peppers & onions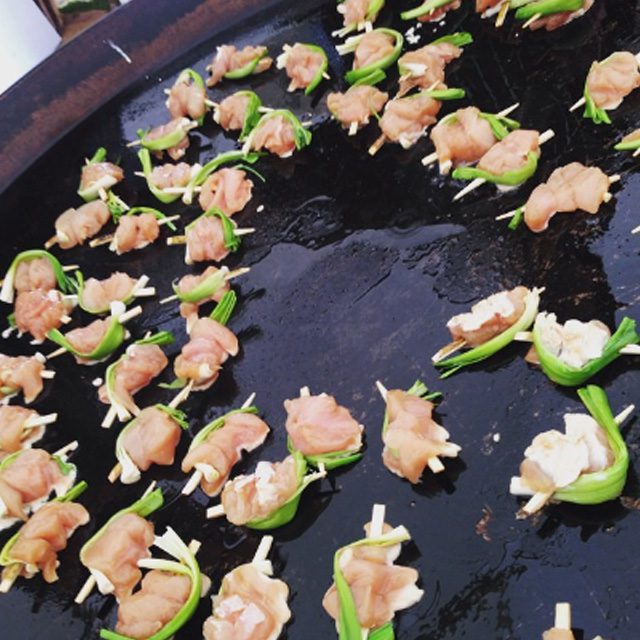 Chicken
Sticky boned chicken thighs with hickory smoke barbecue sauce
Cajun thighs & nduja with lemon & fresh herbs
Souvlaki – grilled breast skewers with oregano & lemon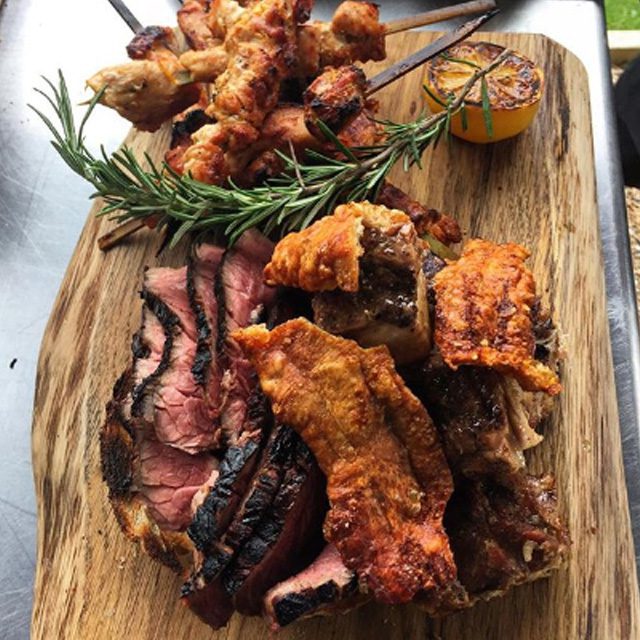 Beef
Barbecued beef rump with chimichurri
Malaysian beef with a peanut sauce
Sliders with pimiento cheese, gherkin, chipotle mayo & baby gem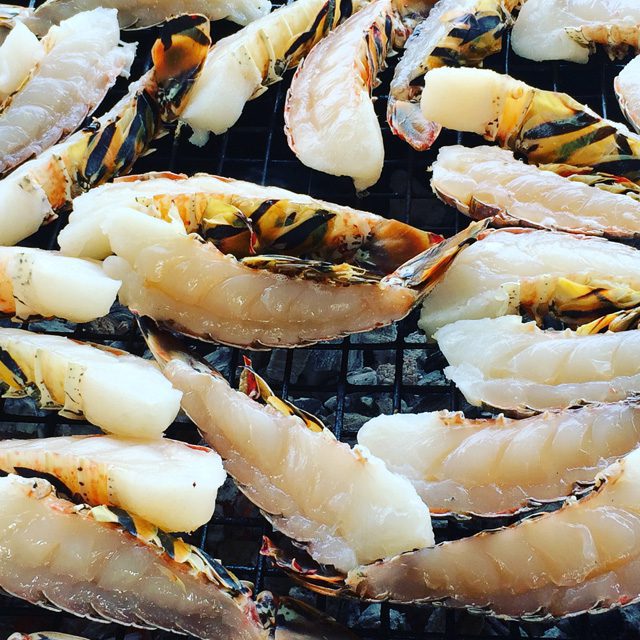 Fish
Lightly dill-cured salmon fillet fried over coals
Fresh mackerel fillets with chermoula
Sushi grade tuna, cooked over coals, jalapeño & lime coriander salsa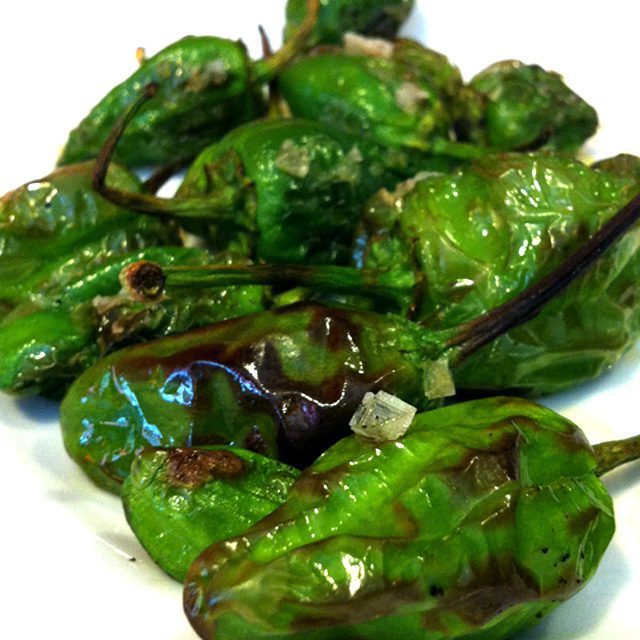 Vegetarian & Vegan
Mexican elotes – charred corn with sour cream, feta, lime & smoked jalapeño
Haloumi, roast pepper & pesto slider in brioche bun
Whole cauliflower shawarma with rose tahini dressing
Miso aubergine with sesame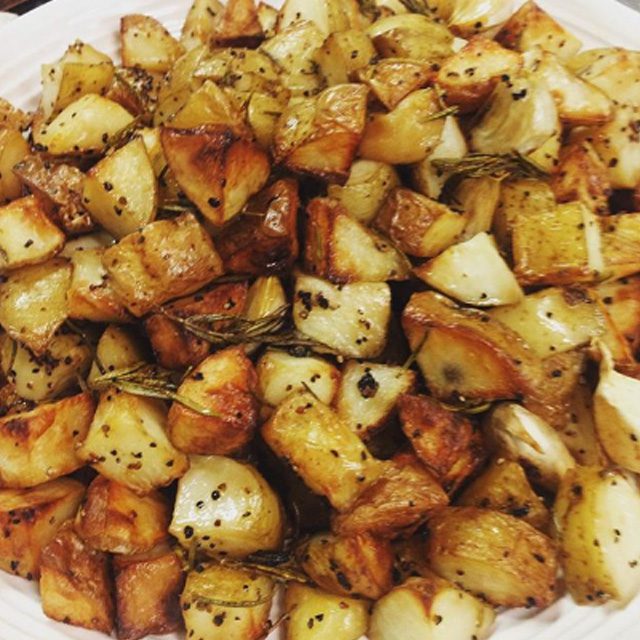 Sides
Plum tomato & buffalo mozzarella with fresh baby basil & balsamic syrup
Rocket with parmesan, herbed crouton & good olive oil & aged balsamic
Butter roasted new potatoes with rosemary salt
Tuscan style salad of plum tomatoes, peppers, onion, basil, oregano, capers & tomato water & oil dressing
Thai black rice with mint, lime, coriander, pickled chilli, carrot red onion, peanuts & cucumber
Slaw with celery, fennel, grapes, apple, walnuts, red cabbage & tarragon mayo
Beetroots roasted with hazelnuts, & goat cheese, vinaigrette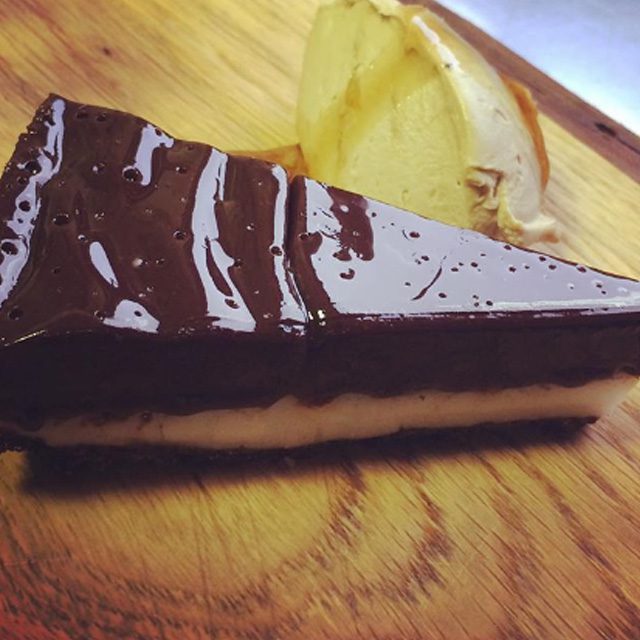 Sweets
Blackcurrant custard tart with a white chocolate crumb base
Bakewell tart with amaretto cherries & Chantilly
'After-eight' & coffee – soft chocolate with peppermint fondant & an espresso mascarpone
Lemon & lime torte, fresh raspberries, crushed lavender meringue
Sharing Pavlova/Eton mess with strawberries & berry coulis, fully dressed up
Milk chocolate torte with a salt dark chocolate & malt crumb base & a mint sugar Chantilly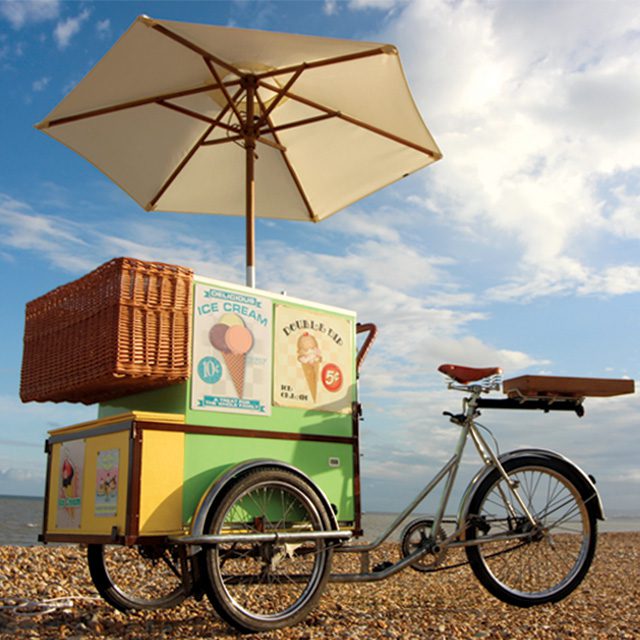 Gelato Trike
Six flavours, from the delectable Boho Gelato, in sugar-cones or tubs. These are just some examples of Boho's weird & wonderful flavours… 
Avocado Sorbet | Thai Green Tea | Choc Orange Nougat | Cinnamon & Fig | Coconut & Lime | Lemon & Poppy Seed | Orange Mascarpone & Caramel | Peanut Butter & Jam on Toast | Choc Caramel Biscuit | Lime & Chilli | Choc Caramel Pretzel | Rhubarb & Mango Custard | Peanut Butter | Cherry Pie | Bronte Pistachio | Sea Salt Caramel Sorbet | Choc Rose Sorbet …
… Always inventive, always delicious