Formal Dining
Elegant meals in a formal setting. Two or three courses with or without canapés with additional courses upon request.
This is a selection from our brochure showing the style of food we generally offer but we are more than happy to write bespoke menus with your preferences & ideas in mind.
Premier event & wedding caterer in Sussex
Please contact us for a full brochure & to discuss your requirements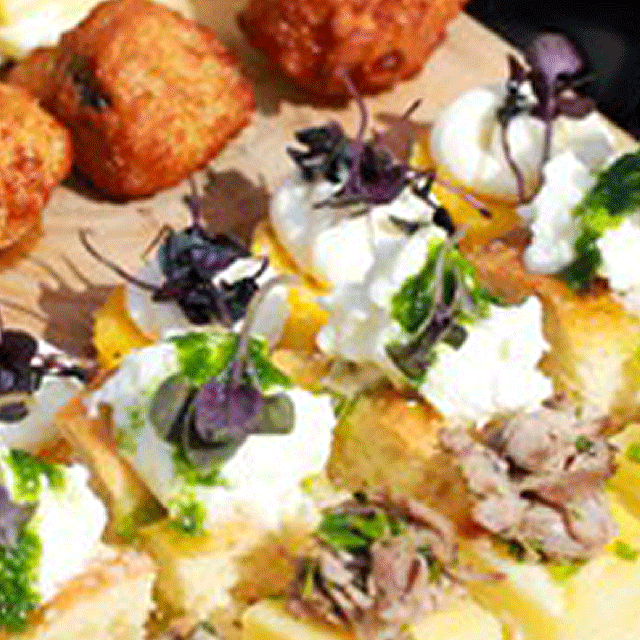 Delicious, modern & elegant bites …
Make your selection from our extensive canapé menu, the perfect accompaniment to a sparkling glass of Champagne & a delightful way to start your reception.
… of course if you can't find something you particularly want just let us know.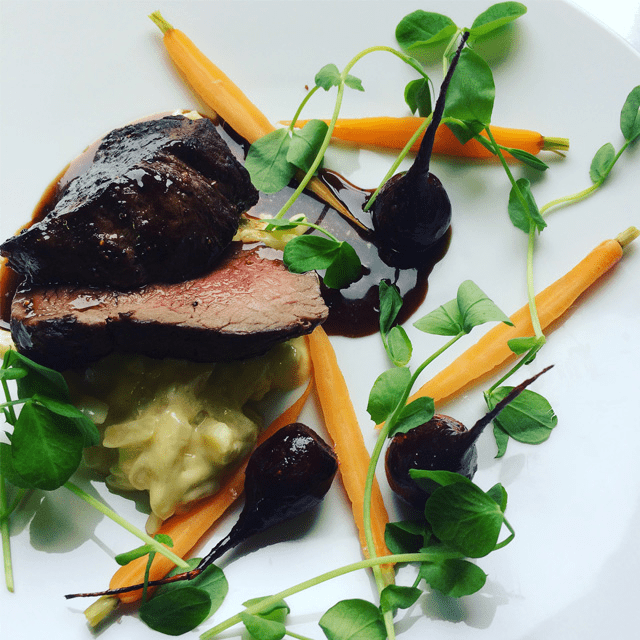 Meat
Ham hock
celeriac remoulade, salsa verde, micro herb salad
Shredded Duck
Asian slaw, crispy noodles, som-tam dressing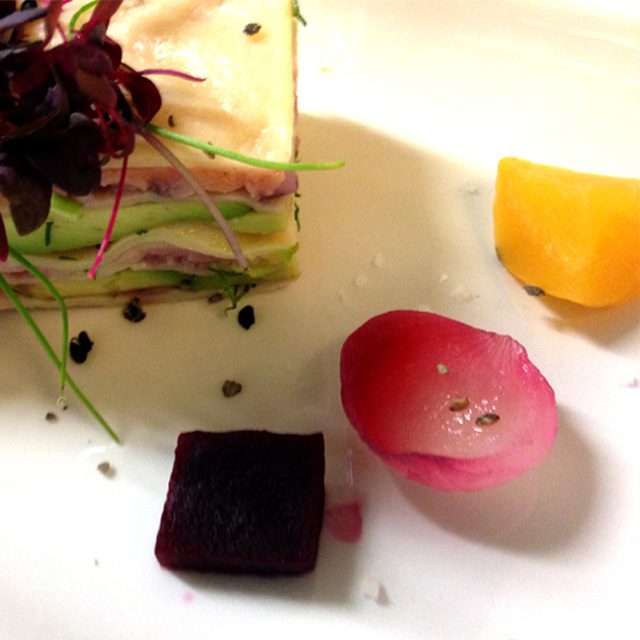 Fish
Beet cured salmon
pickled beetroot carpaccio, dill potato salad 
Local mackerel terrine & pate
chive, horseradish cream, warm brioche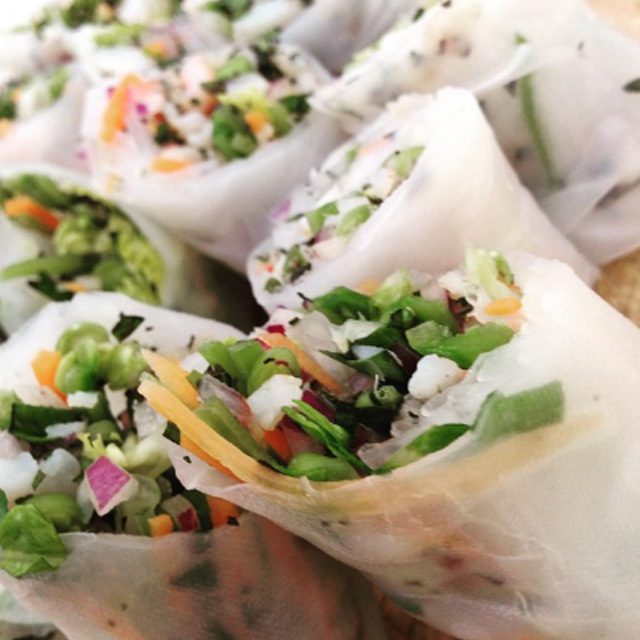 Vegetarian & Vegan
Roasted & pickled roots
whipped feta, toasted hazelnuts and pecan & black olive crumb
Wild mushrooms on toast
rocket & lemon oil – pintxo style
Cauliflower pakora
coconut sambal, fresh yoghurt 'bhel puri', tamari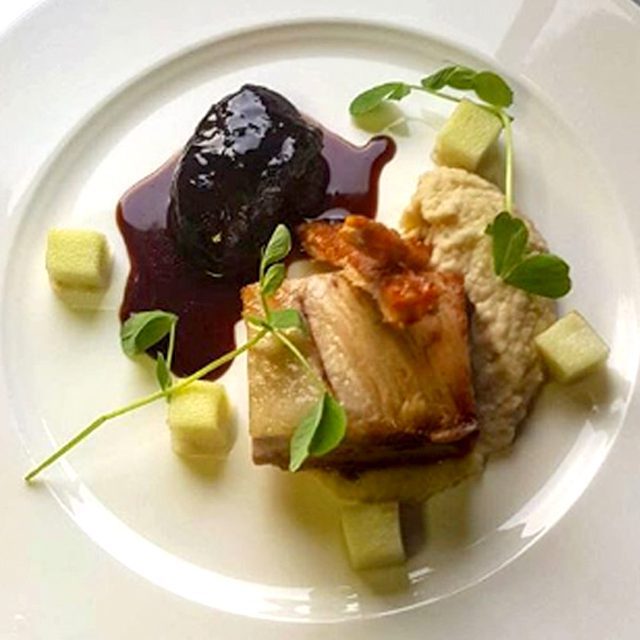 Meat
Coconut poached chicken
with black rice laab, red curry jus, kefir lime crumb
Low & slow shoulder of lamb 'Kleftiko'
rosemary crumb, butter roasted skin on potato, garlicky beans & jus
Pork belly & cheek
fennel & tarragon slaw with pickled apple, sticky sweet potato & crackling smoked aubergine
Seared rump
celeriac, cream, horseradish, beets, pickled carrots, jus
Braised duck leg
with pancetta & cherry, buttered mash with cavolo nero & crisp parsnip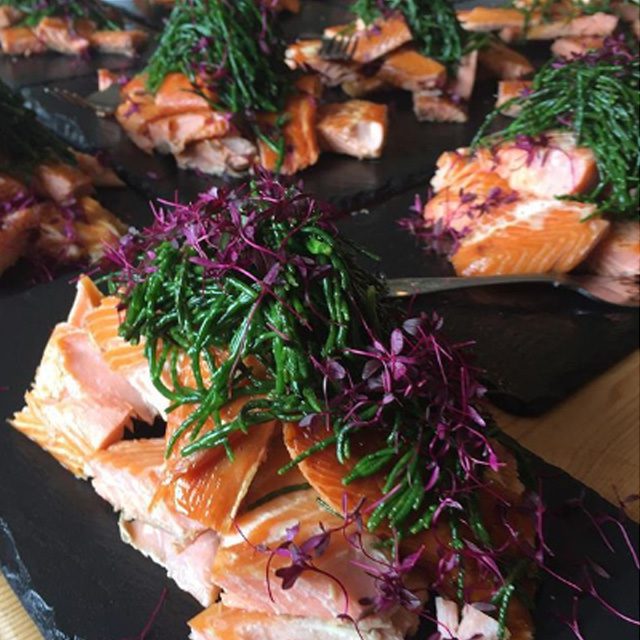 Fish
Hot smoked salmon
mussel velouté, samphire, Anna potato
Roast cod
wild garlic velouté, dill dauphinois, pan fried tenderstem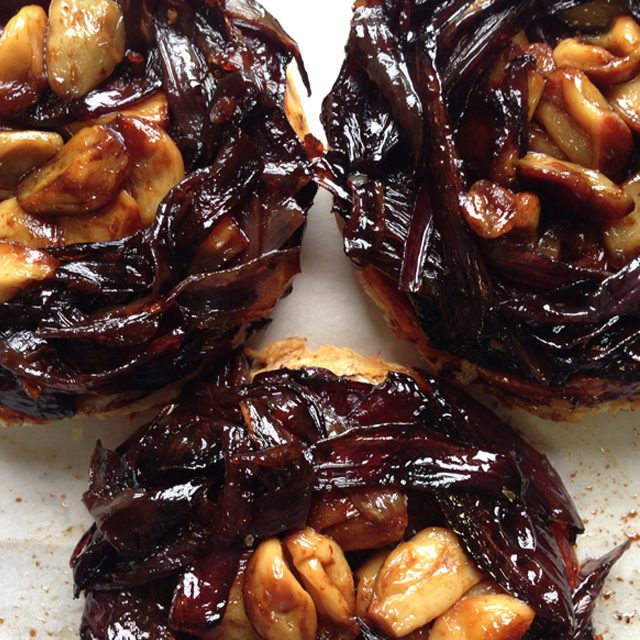 Vegetarian & Vegan
Aubergine Parmigiana
cavolo nero & balsamic glaze, rosemary crumb
Jerusalem artichoke & beetroot rosti
butter fried king oyster mushroom soaked in a sticky cep sauce, cavolo nero, smoked cheddar cream, caraway candied hazelnuts
Spinach & goat cheese croquetas
baba ganoush, roast beets & shallot, crispy olive hassle-backs 
Desserts & Additional Courses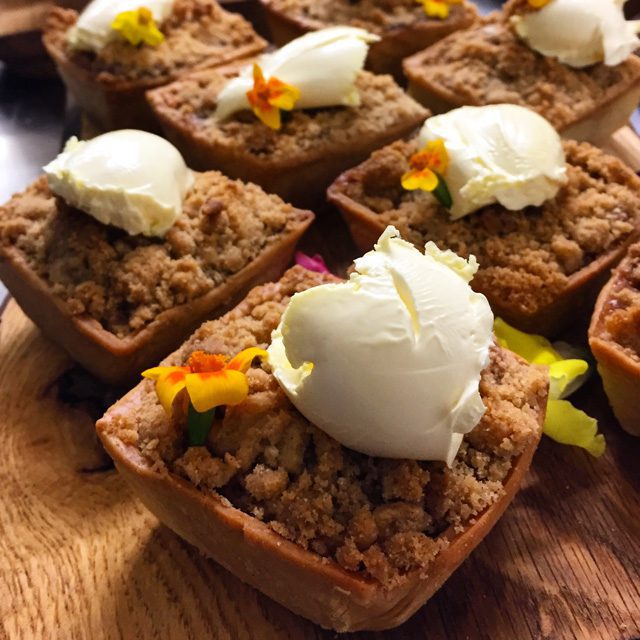 Dessert
Blackcurrant custard tart
with a white chocolate crumb base
'After-eight' & coffee
soft chocolate with peppermint fondant and an espresso gelato
Lemon & lime torte
fresh raspberries, crushed lavender meringue
Milk chocolate torte
with a salt dark chocolate & malt crumb base & a mint sugar Chantilly
Apple crumble tart
with clotted cream & a rum vanilla rice pudding bon-bon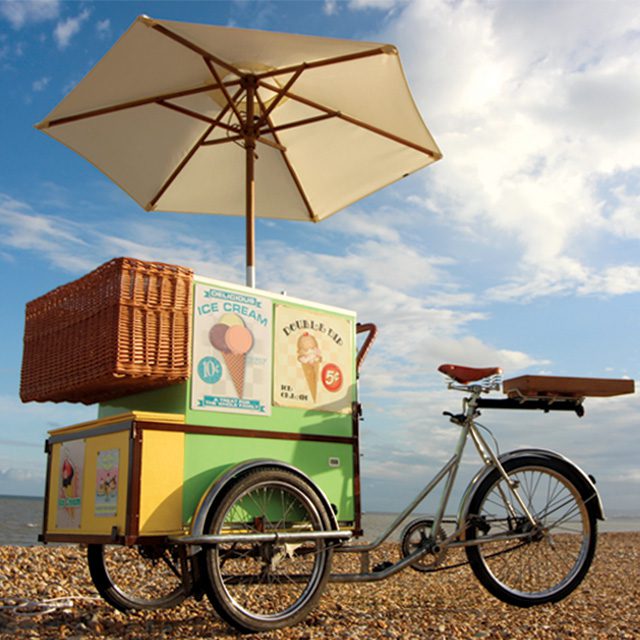 Gelato Trike Option
Six flavours, from the delectable Boho Gelato, in sugar-cones or tubs. These are just some examples of Boho's weird & wonderful flavours… 
Avocado Sorbet | Thai Green Tea | Choc Orange Nougat | Cinnamon & Fig | Coconut & Lime | Lemon & Poppy Seed | Orange Mascarpone & Caramel | Peanut Butter & Jam on Toast | Choc Caramel Biscuit | Lime & Chilli | Choc Caramel Pretzel | Rhubarb & Mango Custard | Peanut Butter | Cherry Pie | Bronte Pistachio | Sea Salt Caramel Sorbet | Choc Rose Sorbet …
… Always inventive, always delicious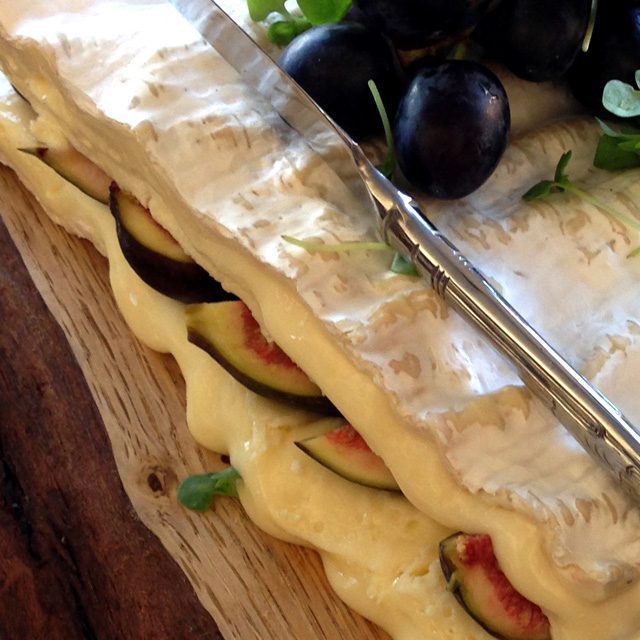 Additional Cheese Board
Served with crusty bread & farmhouse crackers
A selection of Sussex or international cheeses with relishes & quince, dates, figs & grapes
Port & brandy available too!