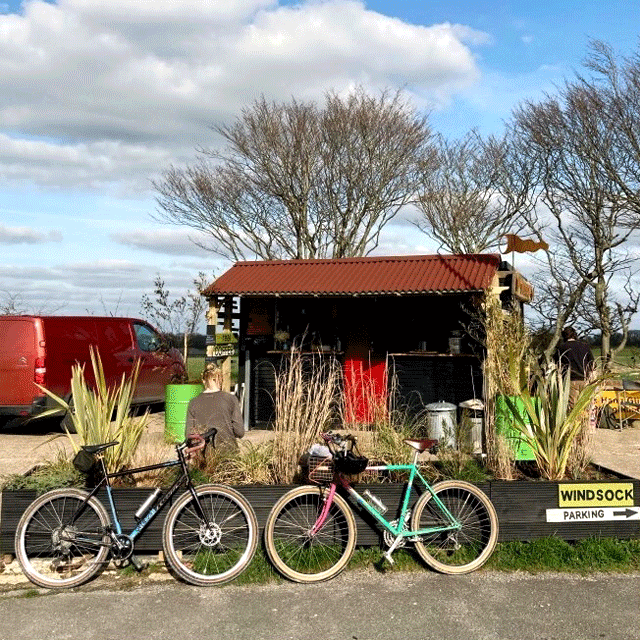 Windsock Coffee Shack
Thanks to all our fantastic customers, you've been a pleasure.
The Secret Restaurant
… the Windsock has passed the baton on to Brewster's, we continue as The Secret Restaurant, established in 2006, check out our menus for more deliciousness
Righteous Grilled Sandwiches
… deli-inspired treats, to keep you coming back, pick a favourite, or try them all! Oooh they were gooood!
Sweet Treats
… got to keep your energy levels up, no flagging on the hill. You really did love them and we did too.
Now With Added Salad Pots
… black rice salad with pork or feta, along side peanuts, peppers, cucumber, coriander & mint with a chilli & lime dressing.
Yum was the word
FAQs
What was sock cheese?  A delicious combination of Sharp Cheddar, Red Leicester, jalapeños & spring onion … well we had to call it something!
Why were your grilled sandwiches righteous?  Websters dictionary says "Righteous – i. morally right or justifiable ii. (informal) very good, excellent"
– they really were!
How did you make them so delicious? Now that would be telling but mostly getting up early & practice!.
How can I taste your food again? Having a party, need an excellent caterer? Give us a call or zap an email over … Talk To Us