What Was The Windsock Shack

The Windsock was barista coffee, righteous grilled sandwiches, deli inspired goodness that kept you coming back, sweet treats galore, so no flagging on the hill …
In December 2020 we opend a funky little shack, on the A27 between Brighton & Eastbourne … People found it & they kept coming back. It's was right by Fly Sussex Paragliding at the bottom or Mount Caburn near Firle, and served fine barista coffee from an all women, workers co-operative, coffee plantation in Peru, it was delicious as were the other offerings.
Alas all good things come to an end, on Valentine's Day 2023 we passed the baton on, the Windsock was no more, but in its place came a new venue Brewster's … we wish them all the best of luck.
Thank-you to all our fantastic customers, we've loved meeting, feeding and watering you, in all weathers …you really have been a loyal lot of fun!
We're back catering at full strength, as we have since 2006, The Secret Restaurant says hello. Have a look at our menus, you'll see the same passion and love you've found at the Windsock.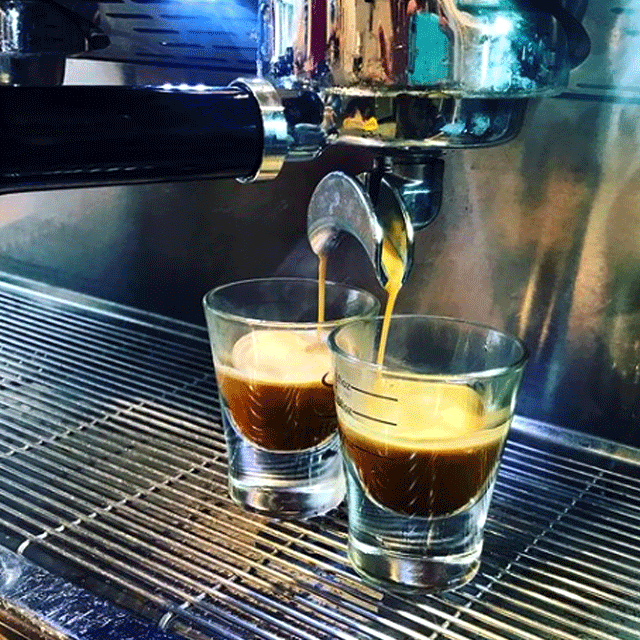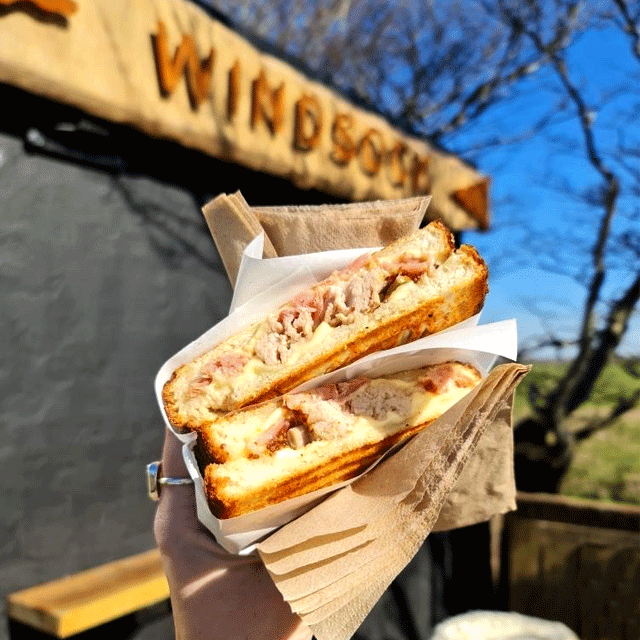 Righteous Grilled Sandwiches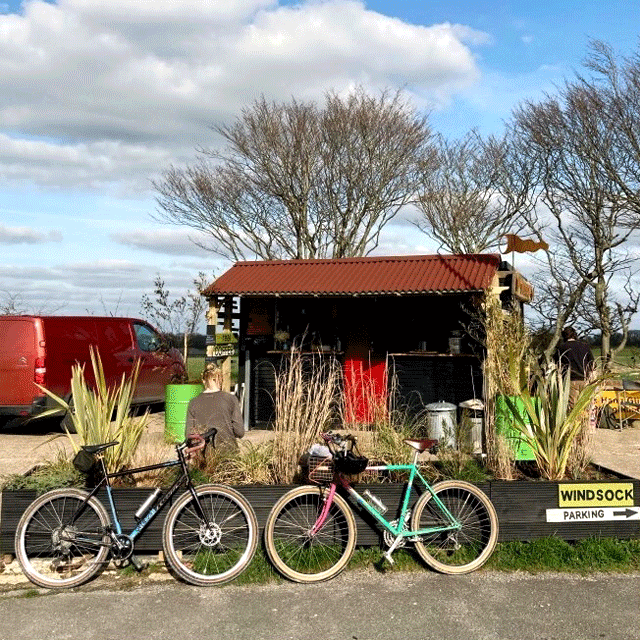 Windsock Shack – BN8 6JZ – An Oasis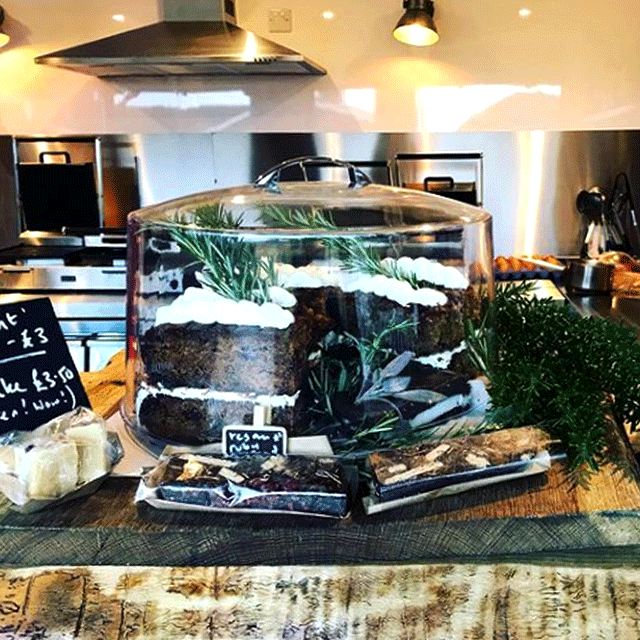 Sweet Treats & Boho Gelato Ices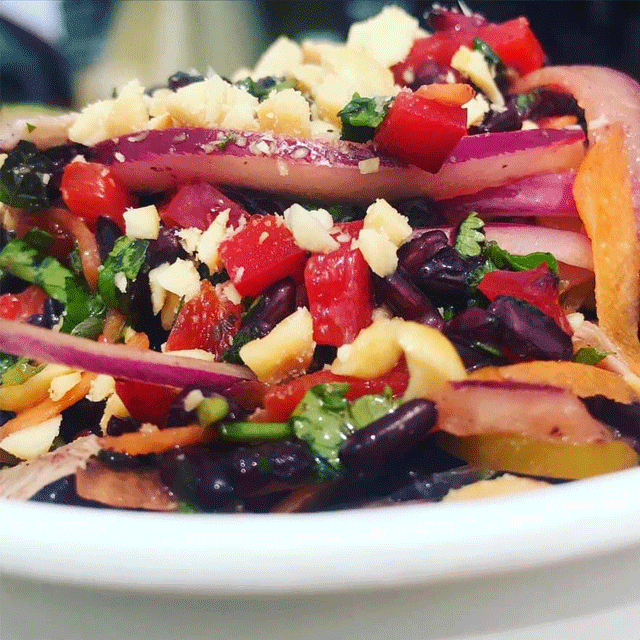 Now With Added Salad, Soup & Hotpots