Working Lunches

Our working lunches provide the perfect solution whether you need a quick refuel between meetings or a relaxed opportunity to network with clients over a bite. We deliver on high quality disposable platters at a time to suit & you take it from there.
With the emphasis on delicious working lunches we keep everyone happy; dietary requirements can be catered for by request & whatever you choose the freshness of our ingredients will delight your taste-buds. We deliver platters of sandwiches, cakes & snacks to your specification, or you can leave the choices to us, in the knowledge we will provide a tasty lunch, with different fillings from day to day.
An increasing number of people understand the need for a healthy diet & our lunches can reflect that. Sandwich fillings can be tailored for the more calorie conscious, or we could do away with them all together! Selections of our fresh salads come in their own 'noodle style' box, with dressings on the side to keep everything crisp. All salad boxes come with disposable wooden cutlery & are both substantial & nutritious… just without the bread.

Please contact us to discuss your requirements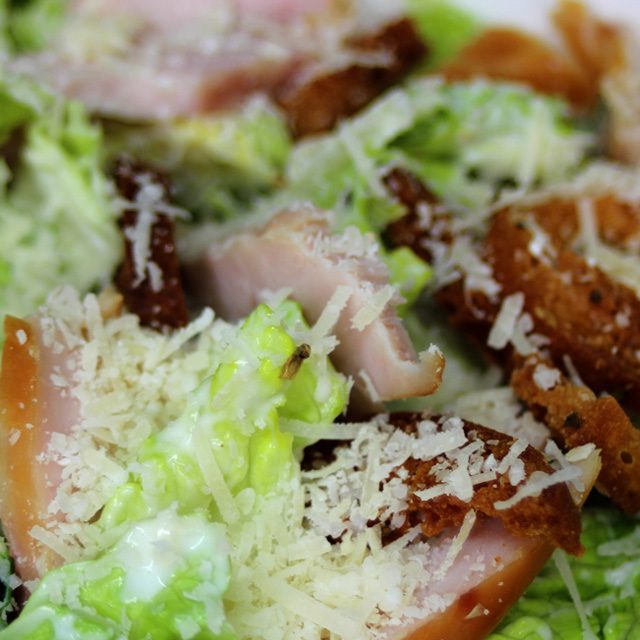 Everybody needs a break; the trick is not to stop the productive flow.
All work and no play, well we know where that goes, enjoy a delivery of playful treats at lunchtime for you to enjoy wherever you are.
Our working lunches provide delicious healthy food ready when you are, so you're able to get back to the important stuff.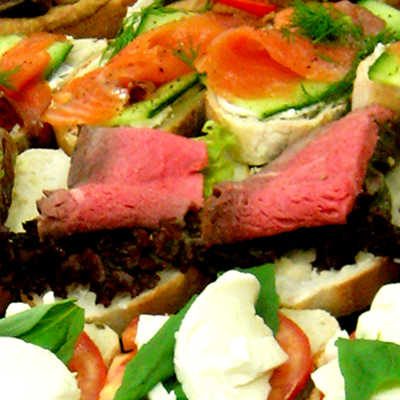 Save time, maintain focus, & enhance working relationships.
Provide nutritious, delicious food, when & where you need it. Ensure people are ready for the rigors of the afternoon. Nobody does their best work when they're hungry.
This can be a cost-effective way of providing food in the workplace. No fuss, no waste, no rumbling tummies! No time wasted.