What Makes Us Tick?

Where did we come from, where are we now & some of the adventures along the way …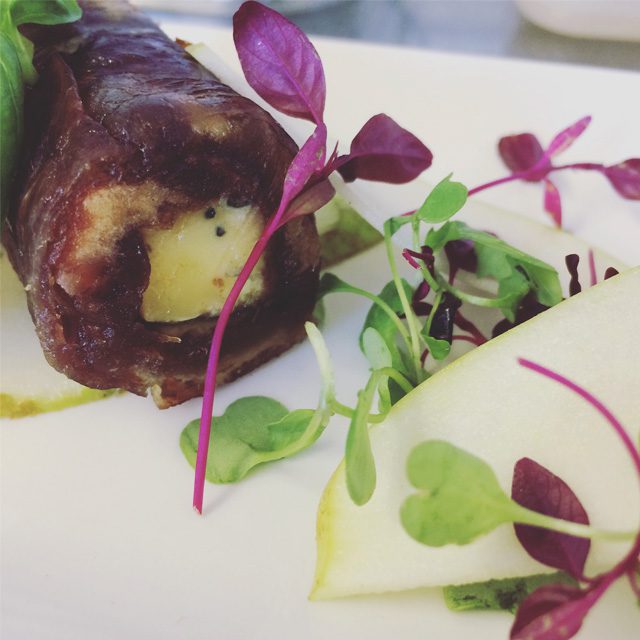 Established in 2006 The Secret Restaurant has earned its reputation in Sussex as a high end, quality caterer by consistently providing imaginative & tasty food for its clients.
Now preferred caterer at Brighton Dome, Brighton Royal Pavilion, The Old Market, Florence House, Brighton Sea Life Centre, Hendall Manor Barns & other exclusive venues in & around Sussex, Surrey & the South East.
Past clients include Kimberley Clark, Peroni, Joan Baez, the Lord Lieutenant of Sussex, Brighton Dome, Oliver Wyman, The Law Society, Nixon McInnes, The Arts Council & of course we have hundreds of satisfied private, wedding & event clients. Our aim is to become your very own personal caterer for every occasion.
We can be hired to cater for any event at any venue, be it an old barn; a marquee or wedding venue; even your front room. We'll develop a  menu for you or work to your specifications.
We are Brighton & Sussex based private & corporate caterer but also work in & around London & the South East.
We go a long way for great food.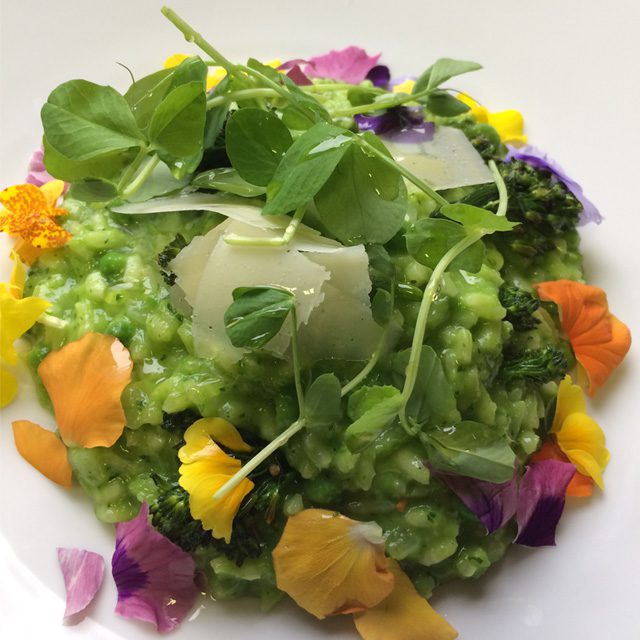 Every year The Secret Restaurant helps people celebrate in parties across Sussex & the South East; we run the staff dining & company catering for one of the country's top 100 UK companies to work for.
From December 2020 to February 2023 the Windsock Shack delighted commuters, cyclist, walkers & paragliders with fine coffee & delicious food on the A27 … we made an oasis.
We couldn't be more proud of the people who make The Secret Restaurant what it is.
Our chefs have come from fine dining restaurants, have taught the next generation of chefs, they bring a wealth of experience & a love of food that shows in every bite.
The event management team have the experience to make your planning a joy, they help you every step of the way.
Our front of house, waiters, bar servers are without exception professional, friendly & go out of their way to make you & your guests feel at their ease.
If a company can be judged by the people who work there, then The Secret Restaurant can be rightly happy with its lot.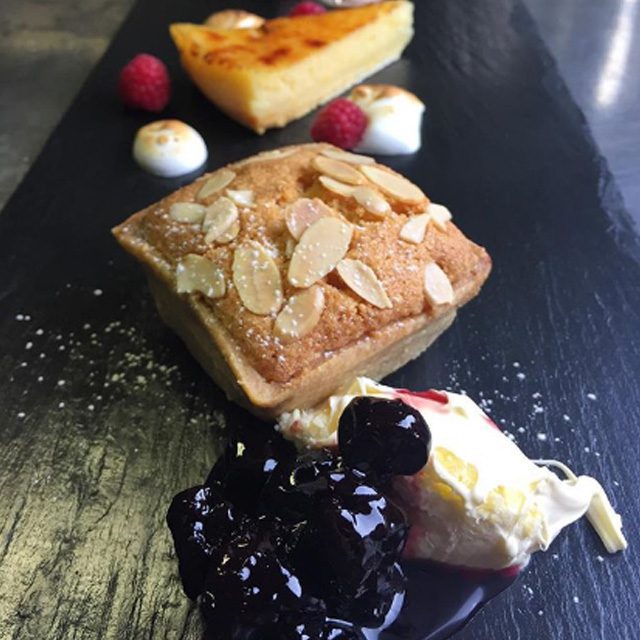 The Secret Restaurant is a responsible catering company & we recognize that our activities have an impact on the environment.
These activities have an impact on the environment arising from our consumption of raw materials, energy & water & from our generation of waste & emissions to land, air & water.
In order for us to minimise that environmental impact we are fully committed to complying with all environmental legislation, regulations & codes of practice relevant to the industry sector in which we operate.
The Secret Restaurant is committed to continual improvement & prevention of pollution & continual improvement in our environmental performance & minimising the risks of pollution arising on our sites.
We will ensure that the environmental policy & policy statement be documented, implemented, maintained &  communicated to all employees. We will achieve this by ensuring that all employees understand this policy &  the environmental impacts of our business & provide environmental training appropriate to employee responsibilities.
The environmental policy will provide the framework for setting & reviewing environmental objectives & targets.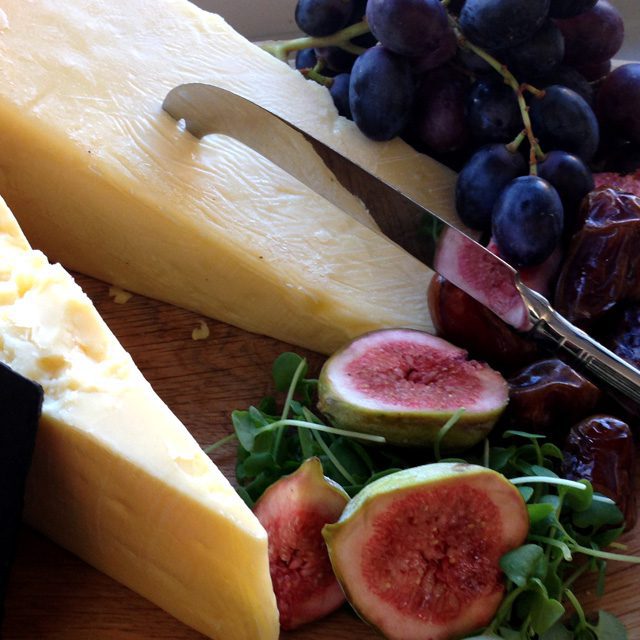 The Secret Restaurant actively engages in the following:
use local & recycled materials where appropriate
use renewable resources in preference to non-renewable
be paper free where possible
make efficient use of natural resources by minimising waste & conserving energy & water
minimise waste & make efficient use of energy & materials on our sites & in our offices
segregate our waste for recycling or reuse whenever conditions permit
implement our policy through a formal environmental management system
work with our suppliers to ensure they recognise & reduce the environmental impact of their products & transportation
work with our suppliers to recycle packaging
work in partnership with our suppliers to ensure effective environmental supply chain management & to promote sustainable sourcing of products and materials
keep transport use to a minimum & regularly service our vehicles to maintain their efficiency
minimise our use of fossil fuel by maintaining a modern, well serviced & efficient fleet of vehicles & the promotion of good driving practice
maintain liaison with the local communities in which we work